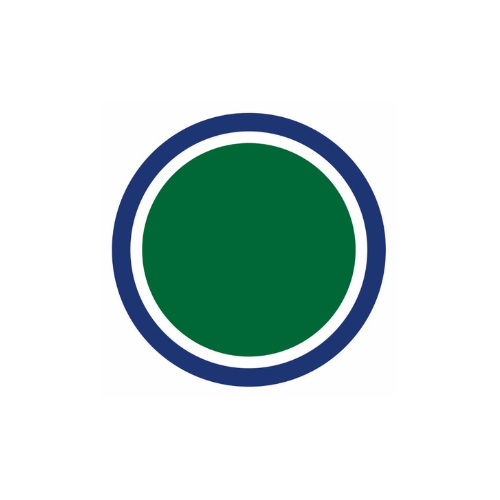 How we came to be
Throughout our years in this industry we have come to know all of its flaws and challenges. In 2011 we created SFI Sales with the drive and determination to be the solution to the challenges this industry faces. We've built up a team of some of the best people in the business and since then we have been providing the excellent customer service and products our customers love.
Quality

Our products combine the highest industry manufacturing standards with new sustainable technology.

Value

We offer cost effective solutions to a variety of challenges you may face without having to compromise quality or function.

Customer service

We take pride in delivering superior customer service. Our team is committed to going above and beyond to ensure your satisfaction and provide a seamless experience.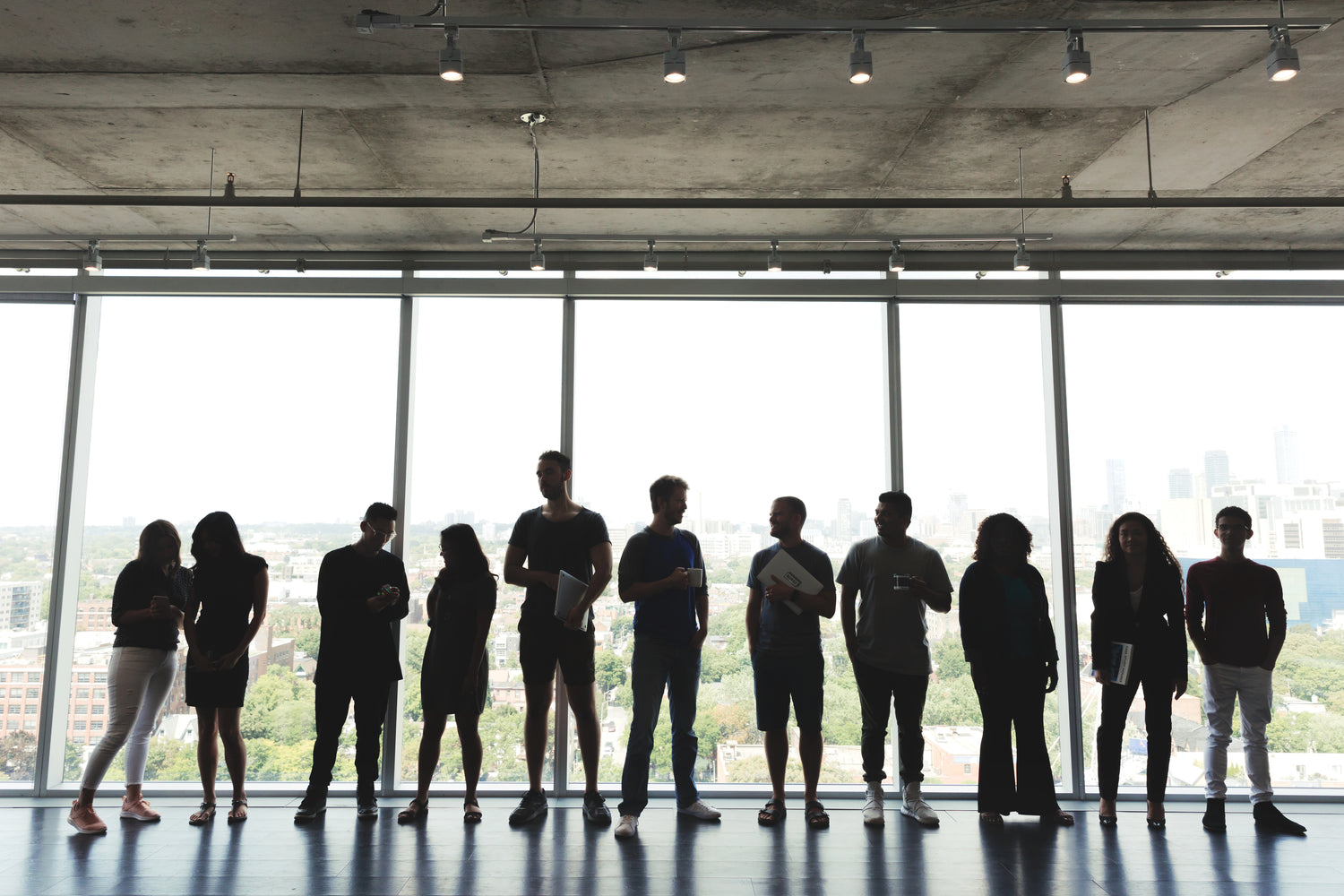 About Us
SFI Sales is one of the leading business to business suppliers in the Greater Toronto Area. We understand your goals and operational challenges and have a dedicated team to make your experience with us flawless and comfortable. Count on us for value, efficiency and tailored solutions to meet your needs .
Become A Customer
Find out how SFI can benefit your business